The Campsite team wishes you a happy new year!
Love, happiness, health, and especially vacations!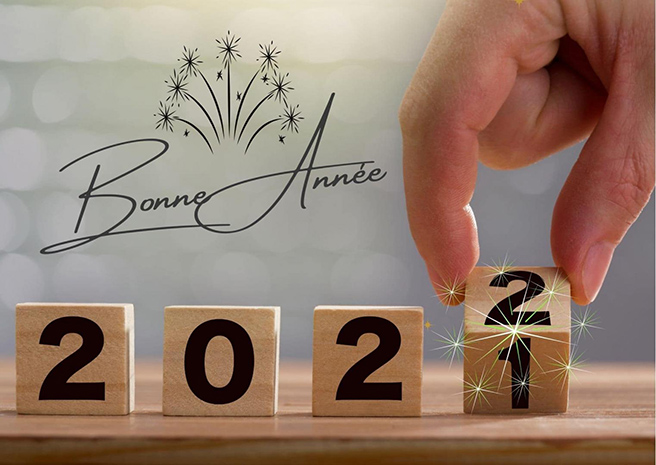 Ceret joins the leading pack !
We welcome the Tour de France 2021 ! The starting point of the stage will take place on July 11th.
Do not hesitate to contact us to live this event.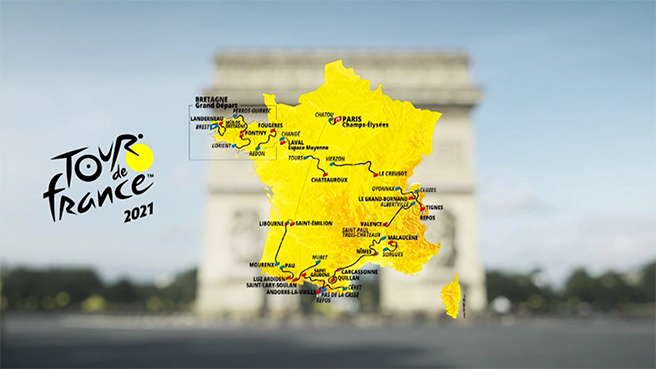 Hello dear customers,
Following the health crisis linked to COVID-19 and the government's decisions, we have put in place the necessary measures for all our activities in order to preserve your health. Thus the campsite is currently closed until the 15th of April.
We look forward to seeing you and your loved ones!
However, we remain at your disposal by mail or by phone for any queries.
Let's part a little to better come together !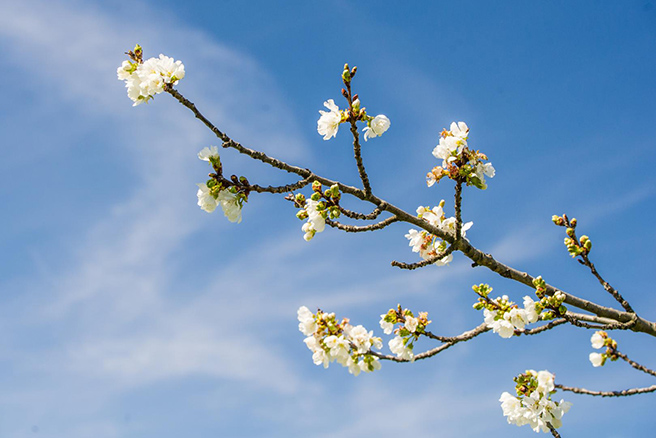 NEW IN 2019: Relaxation and wellness treatments upon reservation at the campsite reception.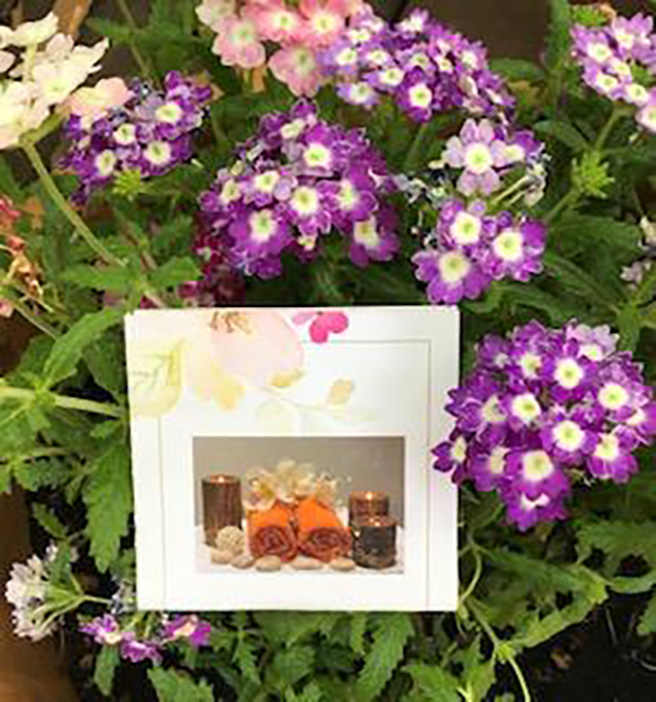 The Campsite team wishes you an excellent 2019 under the Catalan sun!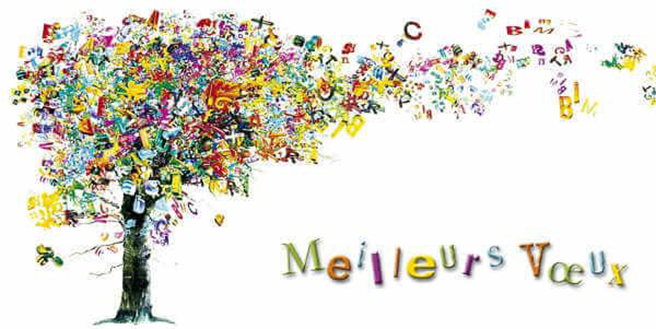 The Campsite team wishes you an excellent 2018 under the sun!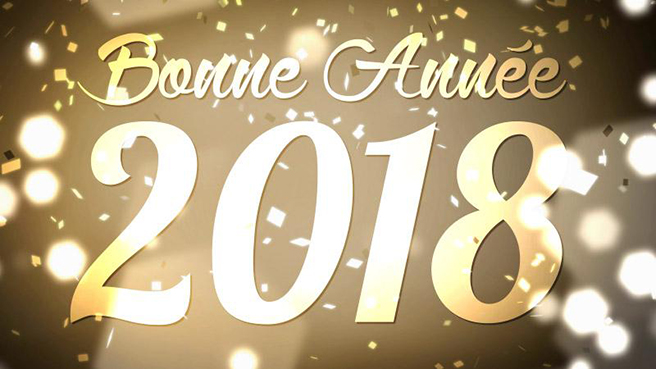 Electric bike rental: new in 2017 !
Electric bicycle rentals ( V.A.E): discover Ceret and its surroundings in comfortable mobility.
Opening of the spa area, relaxation!
29/06/2016
Space spa, relaxation.
25/01/2016
Opening of a spa in spring 2016 – relaxing space on the campsite.
Merry Christmas and Happy New Year 2016
14/12/2015
New mobile homes for rent
31/03/2015
Comfortable Mobile Home Rentals
Models 2015 comfort : mobile home Ohara 784 2ch.
Prices on request.
Virtual visit
05/11/2014
Come and visit our campsite on Google Maps (go to the home page).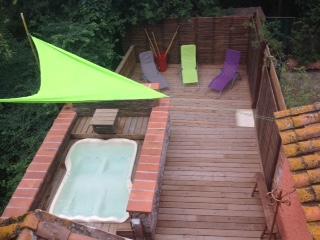 We're available to answer your questions.